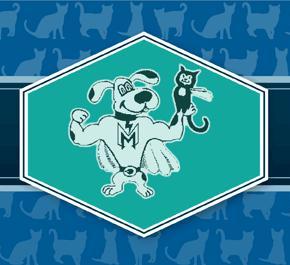 Mighty Mutts
Home | What is Mighty Mutts? | Mailing Information
Donate Online | Sponsor a Dog or Cat | Shop Online! | Donate a Car | Mighty Mutts T-Shirts
Dogs for Adoption | Where to Meet the Dogs | Foster Homes Needed | Cats for Adoption
Our Most Memorable Rescues | Happy Homes | I Want to Volunteer!