Donate On-Line
Save Time, Save Effort
Save a Stray!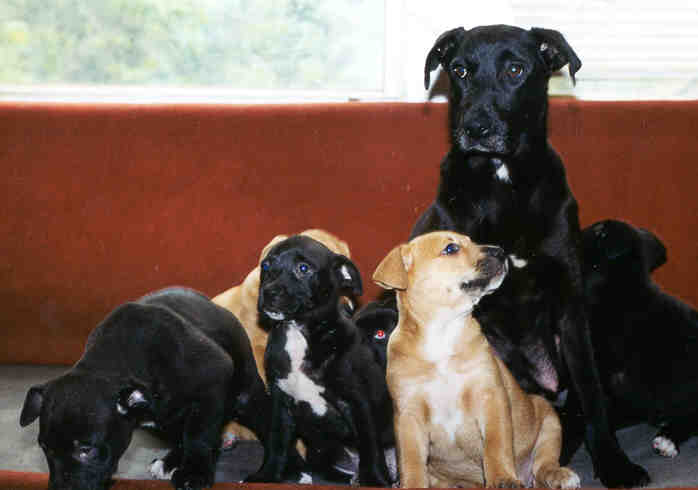 Every dollar donated goes directly to keeping us happy and healthy
until we get a new home!
Mighty Mutts is dedicated to saving the strays on New York City and placing them in permanent, loving homes.
Now you can help us to help them!

Or learn how to become a Monthly Sponsor
or show the world how much you care and
Buy a Mighty Mutts T-Shirt!