Meet the Mutts!
Mighty Mutts brings our most adorable, adoptable friends with us every Saturday
(weather permitting) to Union Square in Manhattan!
Come on by, meet the dogs, talk to the volunteers and start the application process!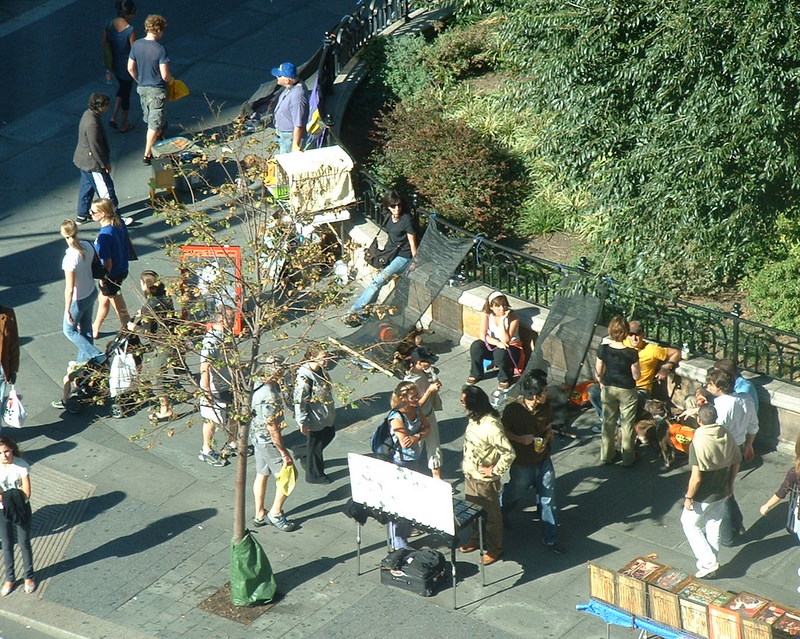 Mighty Mutts volunteers on the job at Union Square,
a birds-eye view!
Location:

14th Street and Union Square West
(Southwest corner of Union Square park)
Manhattan

Times:

Every Saturday (weather permitting)
from noon until 6:00 p.m.
Start a friendship with a dog who will change your life!